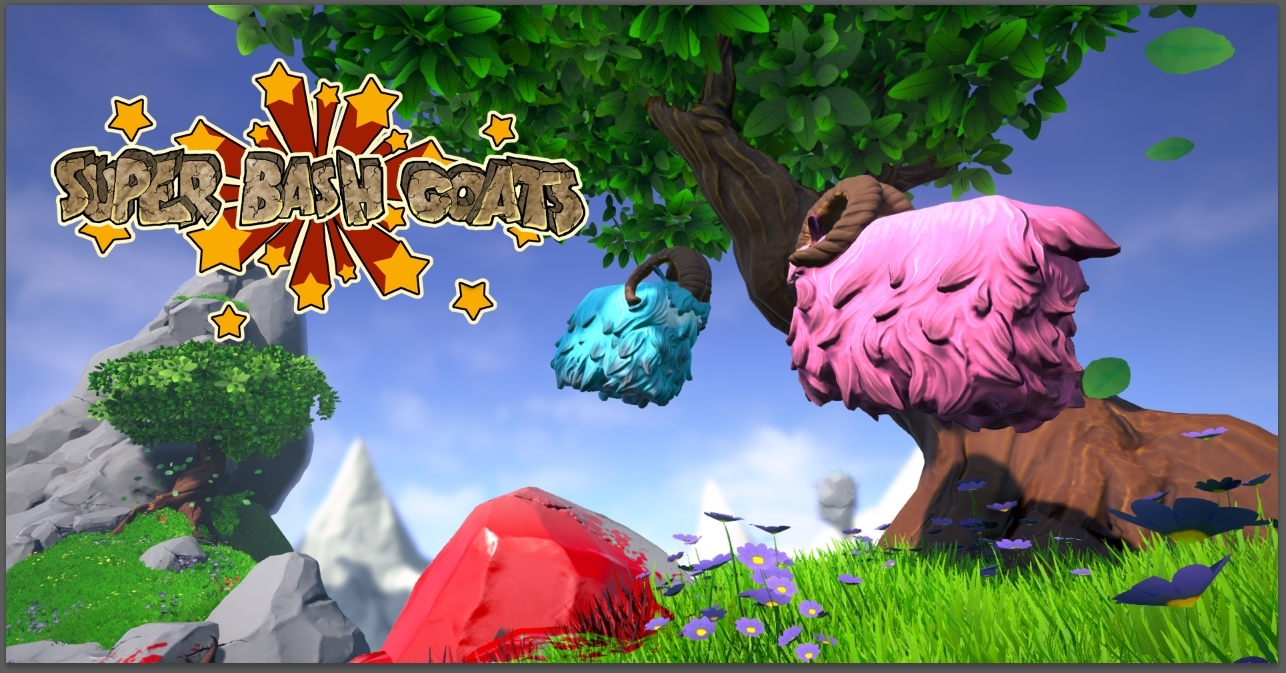 Super Bash Goats
Comments
Log in with itch.io to leave a comment.
How can I fix the graphics ratio so the game will fit inn my screen
Could you make an option to turn the quality down? I just have a laptop, an its pretty laggy. Please fix!
I'm running a Windows 10 64-bit and I cannot do anything when the game starts. I'm stuck looking at the home menu.
Make sure that you have your controllers plugged in before you run the game.
Ah. Just read the "no keyboard support" header in the game details. I'll just uninstall it.

Are there any plans for a Linux version ? Your game really looks amazing and a lot of fun :D

We have looked in to it and if it's not too hard I hope we can do it during the summer.
hi i use x360ce to emulate my controller to the game but it only makes controller 1 works but controller 2 does not work i have pc controller not ps4 controllers so i cant use DS4, i am using windows 10 on my pc
thanks

Imgur sent me here! but this game is fucking amazing! This is my new party game! I'd like to make a video on this game eventually (probably when it supports obs) But as it stands. You've made a really fun game. But just an fyi the whole launching systems is still unknown to me, maybe have who ever can spam faster has higher driving power on the person hit. All and all, keep up the good fucking work! This game is going to be awesome!